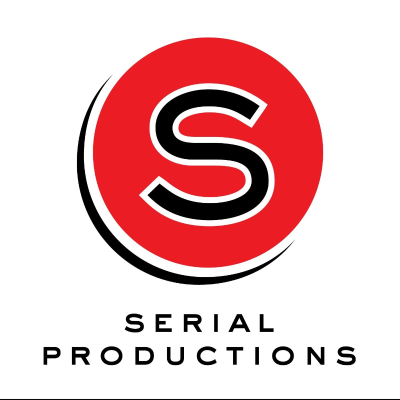 Serial
Podkast av Serial Productions & The New York Times
Serial Productions makes narrative podcasts whose quality and innovation transformed the medium. "Serial" began in 2014 as a spinoff of the public radio show "This American Life." In 2020, we joined the New York Times Company. Our shows have reached many millions of listeners and have won nearly every major journalism award for audio, including the first-ever Peabody Award given to a podcast. Subscribe to our newsletter for the latest Serial Productions news: https://bit.ly/3FIOJj9 Have thoughts or feedback on our shows? Email us at serialshows@nytimes.com 
Siste episoder
The Retrievals - Ep. 5: The Outcomes
In fertility treatment, a successful outcome is defined as a healthy baby. In this story, the outcomes are complicated for everyone involved.
The Retrievals - Ep. 4: The Clinic
What we know about what happened at the clinic.
The Retrievals - Ep. 3: The Sentence
At the nurse's sentencing hearing, the patients learn a shocking detail that forces them to confront the limits of their compassion.
Enkelt å finne frem nye favoritter og lett å navigere seg gjennom innholdet i appen
Liker at det er både Podcaster (godt utvalg) og lydbøker i samme app, pluss at man kan holde Podcaster og lydbøker atskilt i biblioteket.
Bra app. Oversiktlig og ryddig. MYE bra innhold⭐️⭐️⭐️
Tilgjengelig overalt
Lytt til Podimo på telefonen, nettbrettet, datamaskinen eller i bilen!
Et univers av underholdning på lyd
Tusenvis av lydbøker og eksklusive podkaster fra kr 79,00 / Måned
Ingen annonser
Ikke kast bort tid på å lytte til annonser når du lytter til Podimos innhold.