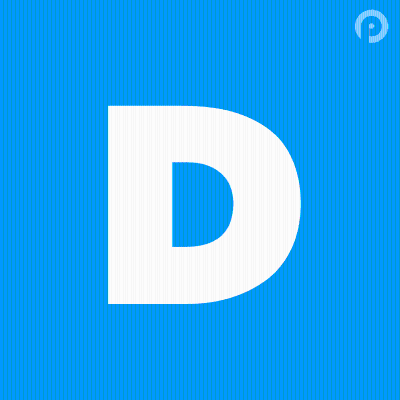 Warning: This podcast can be very addictive, listen at your own risk. DJ Mus 
Die neuesten Episoden
Episode 26 - Holidays Mix (Dec 2010) by DJ Mus.
itunes pic [https://assets.podomatic.net/ts/6e/a4/be/djmus/3000x3000_3771998.jpg] My Christmas Gift to all my fans and Friends all over the world. a Deep House Music Mix to go along with your Holidays celebrations. I want to wish you all a happy Holidays. DJ Mus. Enjoy.
Episode 25 ( KUSH SESSIONS Promo-mix)
itunes pic [https://assets.podomatic.net/ts/6e/a4/be/djmus/3000x3000_3653081.jpg] It has been a long time since I last posted an episode on Podomatic, That's just because I've been busy at work and spinning...This Underground Deep House Mix is for all my fans who don't get a chance to hear me live. Enjoy! I will be Spinning @ Kush Thanksgiving Eve Nov 24th, so if you're in NYC, stop by and spoil your self with Deep House. DJ Mus.
1 h 1 min
-
21. Nov. 2010
Episode 24: KUSH SESSIONS VOL.2
itunes pic [https://assets.podomatic.net/ts/6e/a4/be/djmus/3000x3000_3456548.jpg] 45 minute of the set i've played at KUSH SESSIONS VOL.2 (House Music All Night Long). enjoy. will be posting more live set from this venue. and if you are in NY, come by to hear me live, just mention my name and they let you in ;-) DJ Mus. Track list: 1-I Am going there one day - Martin Buttrich 2-Bitchual Linestepper (original mix) - Patrick Specke 3-Unsound - Ekkohaus 4-Keya - Gorge 5-Cabaret Des Belles Lettres - Chris Carrier 6-Mr.Jack(Robag's Edna Mompf Remix) - Luna City Express 7-Music Of Your Self(Anil Chawla Remix) - Vincent Thomas 8-Jaana(original mix) - Kaiserdisco 9-Woek The Week(Original Mix) - NicFanciulli 10-Back Down Dub - Chris Wood & Meat 11-Get Your Space (original mix) - Phil Weeks vs Krakatoa 12-Keep on(original mix) Nick Curly 13-Noche Sin Luna(original mix) - Wally Lopez Ft Hugo
Der neue Look und die "Trailer" sind euch verdammt gut gelungen! Die bisher beste Version eurer App 🎉 Und ich bin schon von Anfang an dabei 😉 Weiter so 👍
Eine wahnsinnig große, vielfältige Auswahl toller Hörbücher, Autobiographien und lustiger Reisegeschichten. Ein absolutes Muss auf der Arbeit und in unserem Urlaub am Strand nicht wegzudenken... für uns eine feine Bereicherung
Spannende Hörspiele und gute Podcasts aus Eigenproduktion, sowie große Auswahl. Die App ist übersichtlich und gut gestaltet. Der Preis ist fair.
Nutze Podimo überall
Höre Podimo auf deinem Smartphone, Tablet, Computer oder im Auto!
Ein ganzes Universum für Unterhaltung für die Ohren
Tausende Hörbücher und exklusive Podcasts ab 4,99 € / Monat
Ohne Werbung
Verschwende keine Zeit mit Werbeunterbrechungen, wenn du bei Podimo hörst